Last Updated: 03 March 2022
If you're reading this ,then my answer to the title is procrastination or at least more of one than the other. I don't think I'm lazy but I'm just realizing while typing this, that being lazy may be what leads to procrastination…sometimes.
————————————————————————
I almost forgot. Okay I didn't but anyways.
Welcome to my Blog!
This is my first post and I'm super excited for this journey. I don't want to take too much time so yeah yeah yeah love you bye.
Also ,I plan to upload once a week on Wednesdays. So there's that.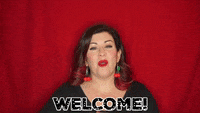 Anyways, welcome and let's get back to the post.
————————————————————————–
For those unsure. Google is here to help!
Laziness is a state where you don't want to do anything, you're are totally unwilling to spend your energy. When you think doing a task is very difficult and even impossible for you this state is known as laziness. It's your desire to do nothing and remain idle like a lifeless body. –Mittal
Whereas,
Procrastination is the action of delaying or postponing something. –Wikipedia
So here is the thing for me. I know that they are obviously not the same thing but I think I have the feelings of Laziness with a procrastination mindset. So the procrastination is because I'm delaying the work and the Laziness is because I don't want to do anything at that particular time. If that makes any sense.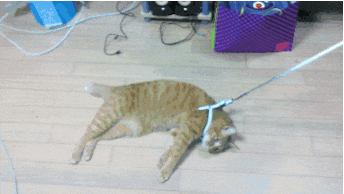 As an active student , this is something I really struggle with. At first, I thought I had too much on my plate but now I see that I might be demotivated or fearful of failure. There's a lot going on in my head right now, a lot to think about.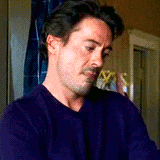 Mindtools Articles has been really useful with ways to address procrastination and some other habitual issues. Also , Procrastination.com is a really good one. Their article on this was insightful. I couldn't read the whole thing but I'll be sure to read it later.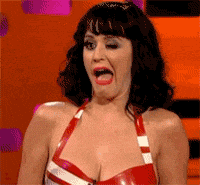 For my action plan, I am going to write my goal for the week on Sundays and then come back to it on Saturdays to see what I achieved. Look out for that in Wins-day. Wednesday wins!
Self Reminder:
If you put off everything till you're sure of it, you'll never get anything done

and
Laziness grows on people; it begins in cobwebs and ends in iron chains. The more one has to do, the more he is able to accomplish
Okay! That's it for me today. Tell us which you fall under Laziness or procrastination, both ,none?
Thanks for stopping by!. Let's have an amazing week, shall we?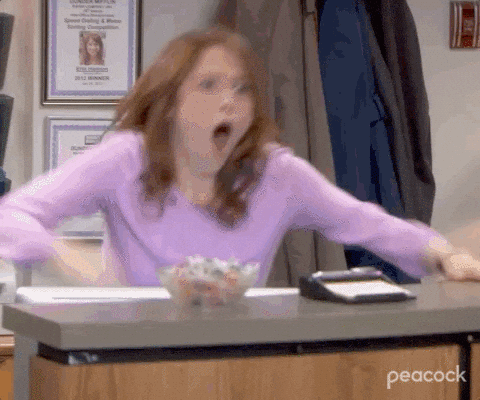 Ebitimi from the future here!
I had a similar feeling of this recently and wrote about it. You can check that out here (Dealing with lack of Motivation| Short rant and poem).