I'll be honest, first year of University was a breeze for me.
Don't get me wrong ,It was hard…when I was in first year. People would always talk about how hard University was, so I felt I could get used to the level of hardness that first year was handing to me. Now I realize first year wasn't hard at all , so me thinking it was hard actually meant that I was a struggling student.
Therefore , we can conclude that I have single-handedly deceived myself. A fool,I was.
I am in my second year now…actually about to finish it and the student in me is tired. I don't want to leave University but it seems University wants to leave me. Of course, I can not tell this to my Nigerian parents or this would be the last you hear from me…in life. So hear I am telling the internet…love that for me.
To add to this , the Job market is a Jungle. Survival of the fittest indeed. When I mean fittest , I really don't know if i'm fit for the amount of rejection I've been getting. I am interested in doing a placement to gain experience in the Job market before I graduate. Thankfully , I have gained some prior experience but it seems there's soo much more than experience needed. I will make a separate post about this, because we need to actually talk about how your degree might not be enough and your experiences might not be relevant.
Bottom line, I have not been invited for an interview after over 60 applications. Although demotivating , I don't doubt my skills or my qualifications because I am confident in my self and the amazing qualities I can add to my working environment(I don't mean to be full of myself or anything but I really am). However, I am becoming more aware of factors that may be contributing to my lack of success. For example my name. I have seen some articulates and leaked emails that reveal recruiters refusing to consider applications from people because of the complexity or unfamiliarity of their name. Hence they might pick names like Laura , Alex , Liam over Ebitimi. This makes me extremely anxious. I really hope this is not happening to me.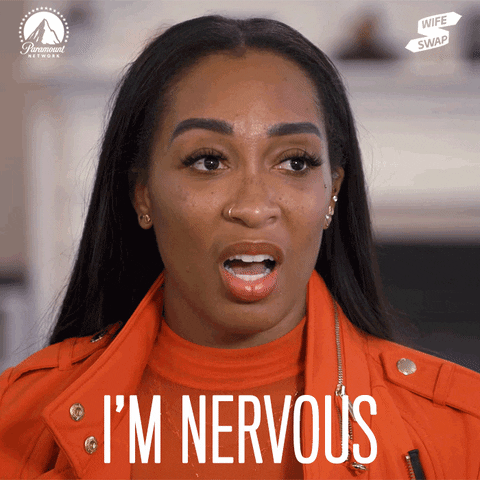 So look at my situation. While someone out there is worried about having no experience , here I am worried about my name being an issue in spite of my experience. Anyways wish me luck!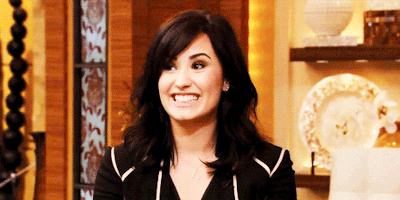 That's really all for me today. I came to complain about University and employment because the school is not schooling and the job market is not buying the skills and experiences I have to sell.
Wish me luck y'all and if you have any tips you think might be helpful to me, don't hesitate to message me .
I am manifesting a placement interview invite before the end of the week!
Update(end of the week): No placement interview. Maybe next week?