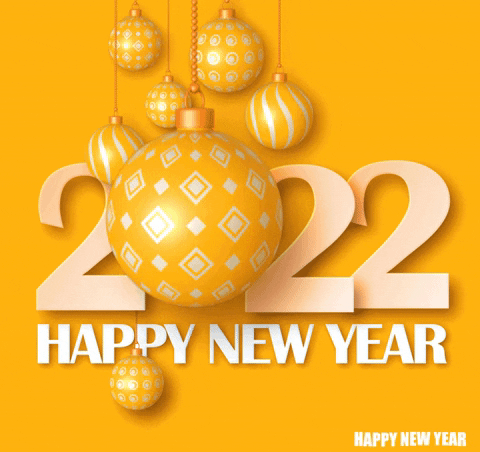 I can and can't believe it at the same time. We are in 2022!. That's crazyy. Happy new year everyone, wishing you love , life and light in everything you do.
Speaking of New, I'm debuting a new category!
Say hello to Thinkers thoughts.
To start of the year , it's only right we do some thinking and reflection.
Last year -2021, was different for me. I cannot explain how I feel about it, it was just different. Obviously I learned that I am not a new year , new me person anymore. So I am not expecting to make huge changes to my overall being but I am really hoping this year brings new opportunities, blessings , graces and many more to be that'll make me a better me. I honestly want to be a baby girl this year, I want to relax and be taken care of.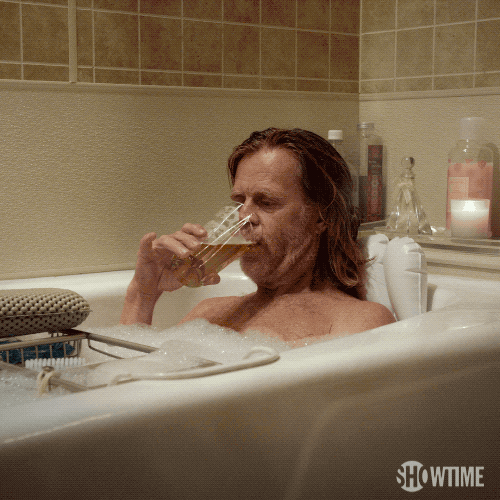 My thoughts on new years are cliche. I know people say you can start your change anytime of the year but there's something unique about starting from day 01 and I think it's way organized than starting from day 27 or 191.
One of the things I want to take more serious is my journaling, I'm getting one today. I tried journaling last year but I couldn't keep up with it daily. I want to journal daily in short sentences expressing my gratitude and my intentions. easy right? lets's check back in march.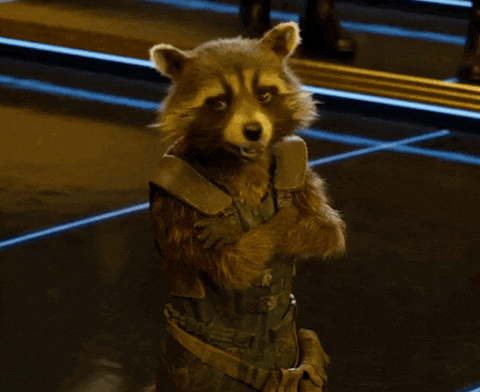 So I made a survey to get your feedback on last year
https://forms.gle/da1soB9UDMe5H3Wz9
See you on my next post!