Searching for the right accommodation , I would say, is one of the most important decisions students can make for their future and University experience . I have lived in my fair share of student accommodations in the UK, so I can attest to this. So far, I have three main advice to give. Take it or leave it , your choice.
1. Choose based on your personality and Lifestyle
This should be an obvious advice. If you like your space and privacy, consider getting a studio or a one bedroom apartment. Also consider this if you want to meet new people but at the same time like your space and privacy, you can meet new people at societies, clubs and other social events. If you don't like strangers, considers living with friends and family. If you like people and want to constantly engage with people, consider living in a shared flat or a shared house. For international students, this is especially important, because depending on how easily you integrate with University life, you might spend a lot of time in your room.
2. Choose based on your travel preference and Priorities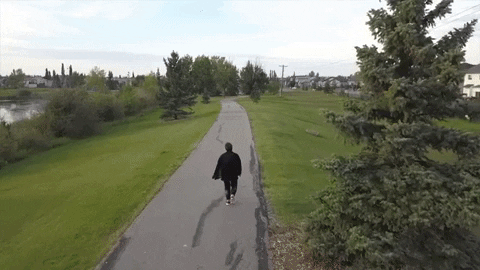 This one is important because it affects your daily living expenses. If you have a car, then asides from parking fees, you're good. However, for the people that their car is their legs, this is important. If you live far from the Grocery stores and shopping center, you may have to walk far or take public transports -which is not free. You may end up ordering in more or over-buying due to long distance of basic amenities, which is not necessarily a bad thing until your food start spoiling and you have to throw them out and buy more. Just me?. okay . From personal experience, I went from being neighbors to one of the cheapest groceries stores in the UK , to being neighbors to fast food restaurants, as a result I started buying more fast-food because I could not be bothered to walk all the way to the closest grocery story that was much more expensive that my affordable grocery store. Although I did walk there to get get fruits for my Homemade Raspberry and Grape smoothie, view here. Anyways, consider prioritizing, would you rather be close to the university or the city center, would you prefer to live close to grocery stores or Fast food restaurants? Are you willing to take transports to school ? Think about that.
3. Choose at the beginning of the Academic year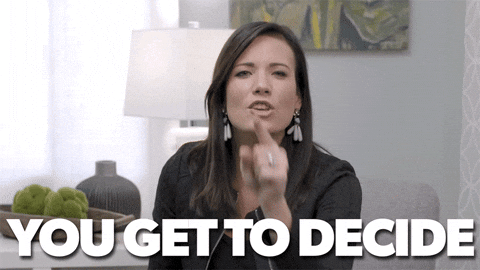 I mean, start looking for accommodation for the next year at the beginning of the current academic year. This gives you ample amount of time to make a decision and even change your mind. A lot of students make the mistake of waiting till it's too late and they have to settle. Another suggestion ,although risky, is that you can also target the accommodation you like towards of the beginning of current the academic year. Some accommodations tend to reduce the price because University is starting and they are trying to increase their booking. So if you book close to the resumption dates, the prices might be lower. From experience, I paid £139/week for a £159/week place because they reduced the price when the academic year was starting.
Those are the main three advice I can think of now. I am aware that affordability plays a key role in everything but you still have to make sure you are happy to go back to your accommodation at the end of the day's work.