Following my previous post where I gave advice on things to consider when searching for an accommodation as a student. Today , I am going to narrow it down to my practical advice for foreign students living in shared accommodation . Although, this post is directed to foreign students, it is still applicable to all students.
Shared accommodations are properties where renters share specific spaces in the property. Typically these spaces include the living area(sitting room), the kitchen and/or the bathroom.
Living in a shared accommodation is a unique experience. It can be either be good , bad or just in the middle. This living experience is much more different from others because someone's actions can impose greatly on your comfort, privacy and saftey at home. So here are some tips.
Clean after yourself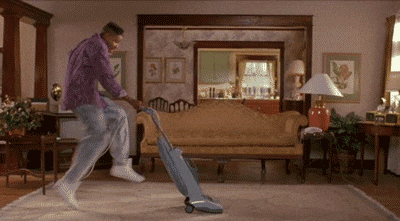 It is important that the shared spaces you use-toilet or kitchen, is left as clean as possible or at least, as clean as you found it. Some common advice people give is to leave the space as clean as you want to meet it next time. Although I agree , I don't necessary encourage others to depend on that. People are different , some people are comfortable with a certain level of messy and dirt that you may not be accustomed to.
If you clean the toilet really well on a weekly basis, not everyone will consider your effort and maintain the space like you. That means it is really unlikely for you to meet these spaces in the quality that you have left it in, whether good or bad. So I suggest you leave spaces as clean as possible or at least, as clean as you found it. My rule is you do just enough but not too much. Do not break your back .
Speak up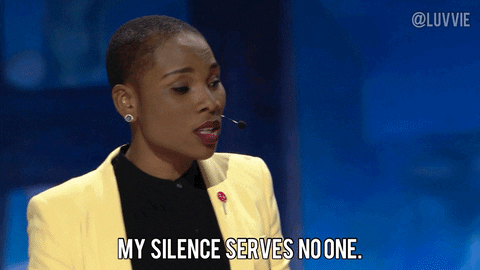 In a shared accommodation, some people might leave their unwashed dishes in the sink , or not flush the toilet after they're done using it. Some people might leave tooth paste stains on the sink , you might even find pee stains on the toilet seat and some on the floor.There is an endless list of things that other people will do that can make you uncomfortable. It is important that if other students actions in the accommodation is breaking the rule or encroaching on your comfort you should speak up about it. You can do this by approaching them when you see them and addressing them in a calm and respectable manner. You can post this on the group chat for everyone to be aware of it and you can also talk to the your accommodation provider as well.
When I shared a flat with six people, we were called for a meeting because someone complained of the smell of weed in the flat. The accommodation provider addressed us about it and followed up on it. The smell gave him headaches which was why he had to report. Since then, there was no smell of weed in the flat . Bottom line , speak up.
Be Cordial
Whether you like your co-sharers or not, I encourage you to have a cordial relationship with them. This is nothing major. For me, anytime I see any of my flatmates we always exchange greetings. These greetings of 'Hello's and 'Hi's are the only conversations we have. I also know people that share kitchen and their relationship with their flatmates include borrowing food stuffs and tasting each others food e.t.c.
It really depends on you as a person and the level of relationship you're willing to build with you co-sharer. I think what is important is that you are living in a space where you have peace and you're comfortable.
Ultimately, your experience sharing public spaces with people is up to you. You will not be able to control people and certain behaviors they have, but you will be able to control how you react . You will also have to decide on the best solution possible to make sure you are comfortable. So please keep this in mind.
Did I miss anything? drop your thoughts and advice in the comment below!