This is old news but I realized I never really celebrated this win on here.
For some weeks, I was thinking of ways to better my blog. With many ideas flowing and with soo many decisions to make. One thing I always wanted was to have a blog domain. Not because I want to be a 'super' blogger or seem more serious or anything like that. I just wanted to know how It would feel.
So I bought it. On the first day of the year, my blog changed from ebitimicreates.wordpress.com to ebitimicreates.com . How cool.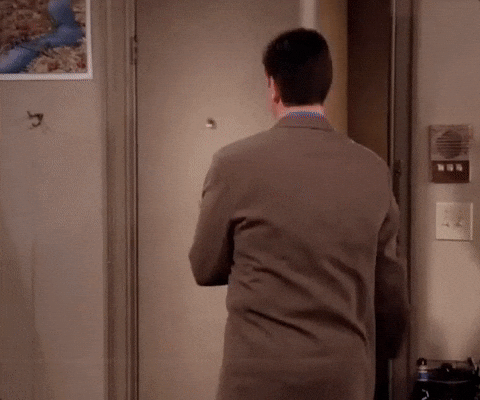 I consider this a huge win and this is super amazing. So as a winner that I am, I am going to point out the wins that I am grateful for leading to the mother win.
God and myself– God because there are many valid reasons why I don't need to continue blogging, there are many thoughts I could be having that will deter me from this path, but the light of God which shines through me has allowed me to continue this journey. I am proud of myself for being confident, consistent and willing to blog. I am proud of my blog , my blogging journey and my blog growth. Have I said I am proud of my self ?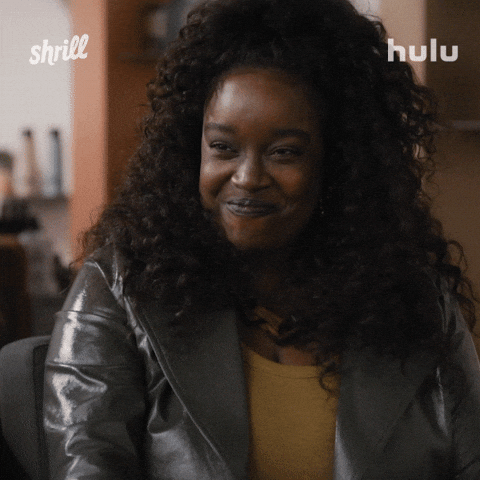 My family-The opportunities my parents have given me is the reason why I have a laptop , I have access to a school that has computers , and I also have internet access to even think about blogging as a hobby. My siblings are God sent, I can't imagine life without them, they are literally my support system. I am blessed to live a life I am happy with and I am also blessed that I have people that contribute to this happiness. The life I have been born into is a privilege that many do no have. For this, I am truly honored and grateful.
Obliviously there are other aspects of my life that I am grateful for but I am shouting out these people especially because of the financial role they play in my life. They are the reason why I am able to live life comfortably and at the same time spend money on a hobby by paying for a blog domain that I frankly do not need.
Thank you all with all my heart.
To round up, if you are getting an award soon and you need someone to write your speech for you . Please refer to my contact page. I will be charging a small fee. Enough to renew this membership next year because I just might be broke. It seems like buying blog domain is for the rich.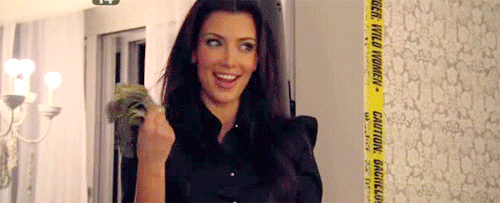 What are you grateful for so far into the year?