I usually don't eat breakfast. Not because It makes my stomach hurt or I'm on a diet . 9 times out of 10 , I'm not eating breakfast because I'm in bed during the time frame people would consider breakfast period. So I end up starting the day with Lunch and I am not complaining.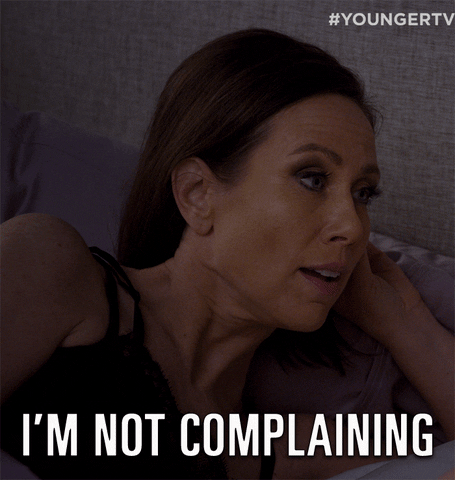 Anyways, in my goal to start having breakfast, I want to start having Smoothies for Breakfast. So I'm currently trying to explore more flavors through fruit combinations. In this case, Raspberries and Grapes. Raspberry was the cheapest fruit I could, three packs were going for £1. Who doesn't love a bargain? . I chose black grapes because I love them , they're part of my top 5 favorite fruits so it was to safest option to pair for me.
The Results
This is the outcome of the blend. It looks great. I decided to sieve out the smoothie, so it's smoother. I added water because I prefer runny smoothies. I have never been a fan of thick smoothies . So this consistency is perfect from me. Of course it is , I made it.
I was disappointed by the taste. One of the reasons I like black grapes is because they're really sweet. However, it seems these raspberries were too sour ,so the sweetness of the grapes was overshadowed by the sourness of the raspberries. I think the grapes also reduced the overall sourness. Sis was fighting for her life in the blender. All this to say, this smoothie did not taste as sweet as I expected…or sweet at all. I didn't measure the Raspberry to Grape ratio but I did add more Raspberry.
I rate this is a 0.5/5. I don't plan to try this combination again. I also struggled to finish it.