Growing up ,foods such as bagels and other bread varieties were never a vital part of my diet. When I came to UK , I would always purchase food that I ate back home or were at least similar to them. None of them were bagels, ofcourse.
When I saw a video of someone eating Bagels (and having a good time), as a self-proclaimed enjoyment minister , it was only right to try it. So I went to the the store and got sausages , Bagels and eggs because I had something in my head that I wanted to attempt.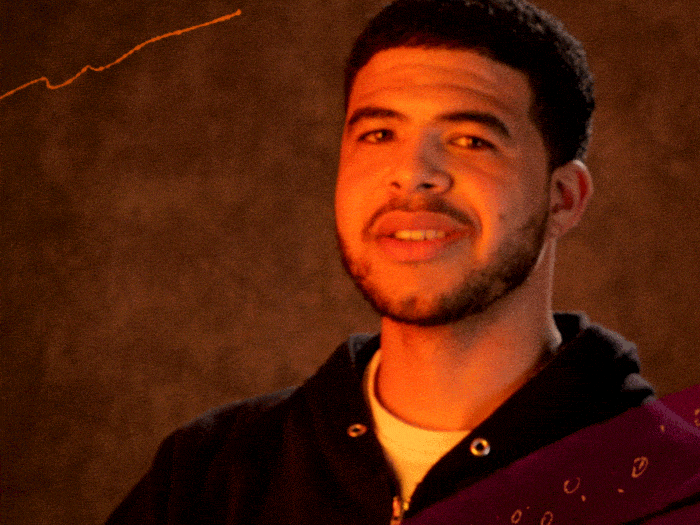 I added a picture gallery of the step by step process of making it. I don't think you're here for the recipe so let's keep it pushing.
My thoughts on bagels
I like them. I think they are almost chewy in a way,if that makes sense. Unlike sliced bread which is softer and lighter, Bagels are more dense and I like that which is why I tend to use it as I would, a burger bun.
My Thoughts On This Bagel Breakfast
This meal took around thirty minutes to make. This may vary depending on people's speed in the kitchen. Personally, I enjoy eating fried eggs. It just has this unique taste and texture to it . The diversity of eggs and what can be done with it. AMAZING. Also,I've found it goes really well with bagel.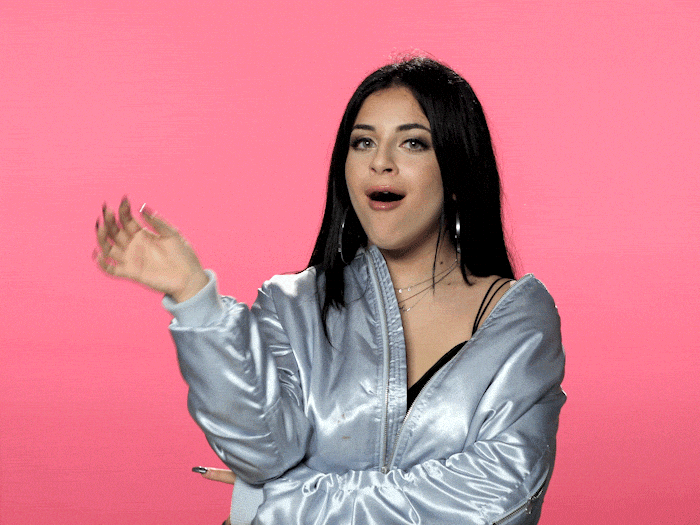 I think this can be an everyday breakfast or mid-day snack. If you take out the sausages and stick with just eggs,it cuts down a lot of the time and calories in this meal. Overall I'm happy with it and It is definitely a budget meal for Me!
Question
Have you tried bagels before? What was your first impression?